Green Shelter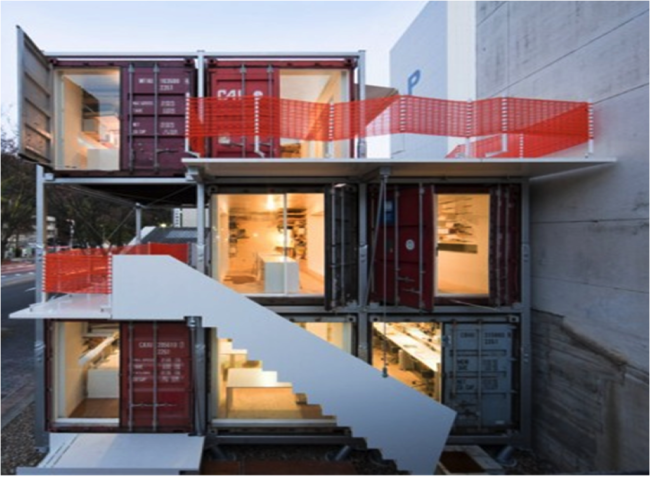 With Green Shelter Strateq has quickly designed an agile solution to answer to the need of Dutch municipalities to each shelter hundreds of asylum seekers. At the same time, the Netherlands Government wants to promote sustainable, low-energy, and cost-effective construction. Add safety to the mix.
It is necessary that all objectives: rapid flexible response, sustainability, safety and environment are integrated and viewed from a holistic perspective. Using this perspective, together with Delft University of Technology, Strateq has developed a concept called 'Strateq Future Systems' which can also be used for temporary shelter for refugees.
Smart City Summer School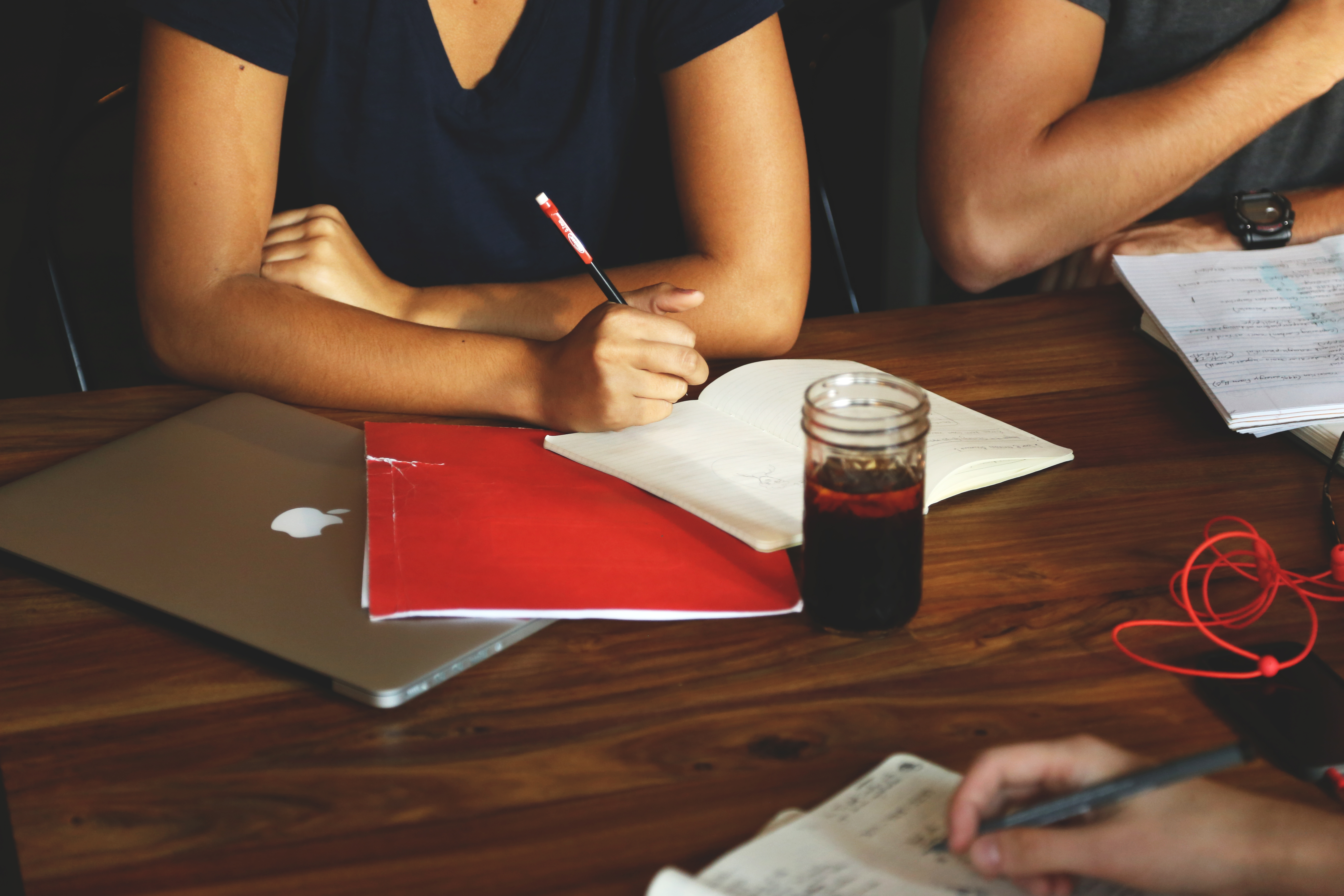 The need for a more sustainable and "smart" regional and urban development has now been widely accepted. New developments and trends follow each other in rapid succession - a continuous stream of new principles, technical products and applications. However, there does not yet appear to be consistency in understanding the synergy between possibilities, the power of an overarching, comprehensive vision, and the need for matching appropriate performance criteria and indicators. Often, measures and steps remain ad hoc and disparate, however well intended, with the result that overall effects are suboptimal and sometimes even negative. 
"Smart Cities" is a buzz word, but do people really have a coherent and effective understanding of the terminology and how all its issues and subcategories relate? 
To increase knowledge about smart cities, Strateq has been working with Delft University of Technology (Delft, the Netherlands) and most currently with the University of North Carolina in Chapel Hill to develop programs and workshops. Strateq's Cor Rademaker chairs the national smart city strategy initiative in the Netherlands with over forty members including major cities, energy firms, universities and research institutes.
Please go to the contact page of this website for more information on our offerings.
SchilderswijkVerlicht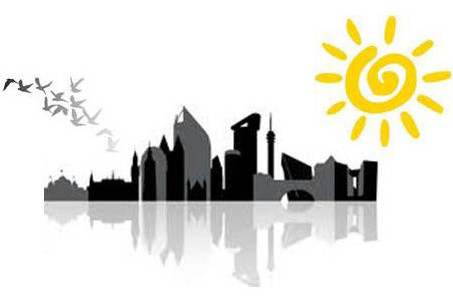 The Schilderswijk is one of the poorest and most culturally diverse areas of The Hague with about 40,000 inhabitants from 140 countries, many of which exist on wellfare or minimum wage. Strateq has designed a plan to offer citizens of the Schilderswijk sustainable and more affordable solar energy in exchange for community involvement. When carefully facilitated, this will promote social cohesion, liveability, wellness and safety in the district. Strateq has completed a financial and technical feasibility study for the city of The Hague and is currently in the process of building a team with energy, housing and smart grid players to move toward implemention. Much emphasis is on stakeholder and citizen involvement and prior research has included interviews with religious leaders, police and "street elders."